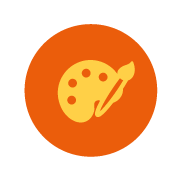 The Arts
This area of learning includes art, music, dance, role play and imaginative play. Children are encouraged to let their imagination take over and immerse themselves in a creative activities.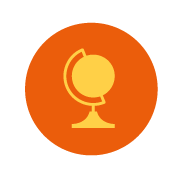 The World Around Us
This area of learning helps children to make sense of the world around them. It forms the foundation for later work in science, design and technology, history and information communication technology.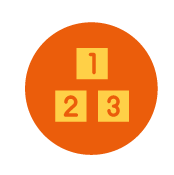 Mathematical Experience
Mathematical understanding is developed through stories, song, games and imaginary play. This area of learning included counting, sorting, matching, seeking patterns, working with numbers, shapes and measures.